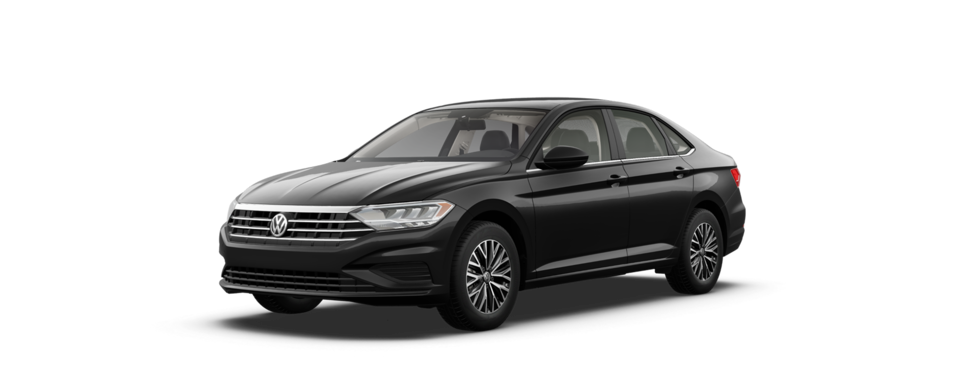 Volkswagen Jetta at Riverhead Bay Volkswagen in Riverhead
Comparing the 2021 Volkswagen Jetta and Toyota Corolla
Are you searching for a new sedan to upgrade your work commute and run errands throughout the week? Suppose you're deciding between the Volkswagen Jetta versus the Toyota Corolla. In that case, Riverhead Bay Volkswagen understands the importance of knowing what each model has to offer and their respective value-added features. We know there's work involved when you're searching for your new car, so we've done the work making it easier for you to decide between the VW Jetta and Toyota Corolla models.
Better Performance in the VW Jetta
If a reliable engine, great fuel economy, and an affordable price are what you're looking for, the 2021 VW Jetta is an excellent option. The VW Jetta and Toyota Corolla models have a similar fuel economy rating of 30 mpg for city driving; however, the VW Jetta achieves 41 mpg on the highway compared to 38 mpg in the Toyota Corolla.
The VW Jetta is equipped with a 1.4-liter inter-cooled turbo I4 engine producing 147-horsepower and 184 pound-feet of torque; more powerful than the Toyota Corolla's 1.8-liter regular I4 engine delivering 139-horsepower and 126 pound-feet of torque. The extra torque in the VW Jetta creates a much more responsive and smoother ride.
Greater Cargo Space and Interior Comfort
Front heated seats are a standard feature in lower VW Jetta trims but only an option in the Toyota Corolla. The cargo storage area in the VW Jetta is 14.1 cubic feet, an extra 1.1 cubic feet more than the Toyota Corolla, and can hold at least an extra small piece of luggage, grocery bags, or other personal items. VW Jetta passengers will enjoy a more spacious interior seating area throughout the cabin, while rear passengers in the Corolla may feel a little more cramped.
The standard technology and navigation features in the VW Jetta and the Toyota Corolla are equivalent and provide passengers with a hands-free onboard communication system, Bluetooth with Apple CarPlay and Android Auto integration, a Wi-Fi hotspot. An extra entertainment perk with the VW Jetta is the standard Satellite Radio feature.